Advertisement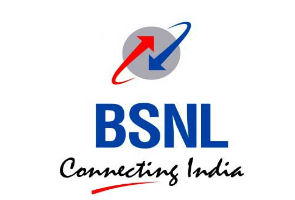 BSNL has announced an unlimited free calling scheme for its landline users that will allow them to call any landline and mobile number across service providers in India from May 1.
"This unlimited free night calling shall be available from 9 pm to 7 am," a company statement said on.
The scheme, seen to help BSNL boost its landline business, covers all major landline general plans of rural and urban areas, landline special plans and all major combo (landline and broadband) plans.