s/o satymaurthy Movie dialogues full in telugu english,Son of satyamurthy telugu movie latest dialogues,allu arjun s/o satyamurthy movie full dialogues telugu movie list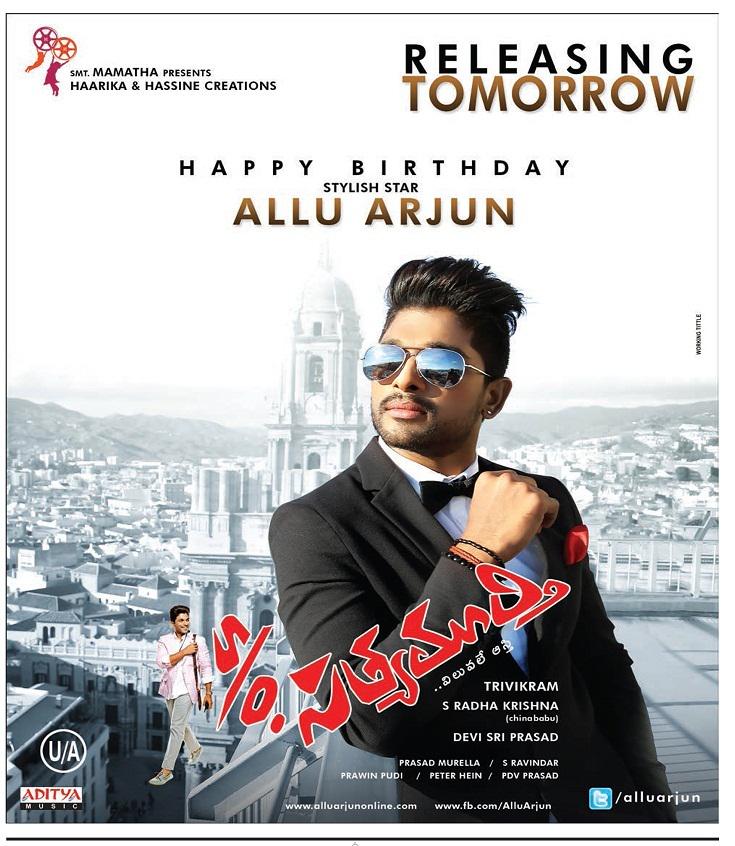 1. Nanna gaaru poyaaka sense of humor baaga taggipoyindi sir. Joke lu enjoy cheyyaleka potunnanu.
2. Friend nu raaa... Pranam ivvaleka povachu ... Partnership Istaanu.
3. Party ki meeru raara? Taage vaallu raakapoina Parvaledu... Posevaadu raakapote ela?